Explore Your End-of-Lease Options with Audi Owings Mills
Deciding what to do with your leased vehicle has never been easier! We focus on making the end of lease process quick, convenient and enjoyable, which includes knowing all of your options beforehand and having helpful tips to keep in mind before you decide on which end of lease option is right for you. From pre-inspection to driving off in your new Audi, we'll handle everything from start to finish in one visit. We're here to help make sure that your end of lease experience doesn't feel like the end of an era, but rather the start of a whole new exciting adventure! 
Make an Inquiry
* Indicates a required field
Choose Your Next Audi
After your vehicle has been inspected and you know the value of your end of lease trade-in, it's time to shop our selection of inventory. By leasing a new ride from us, you have the opportunity to take advantage of exclusive offers you won't find anywhere else. Plus, by coming back to us and getting in a new Audi, we waive the disposition fee. That's the convenience of Audi Owings Mills!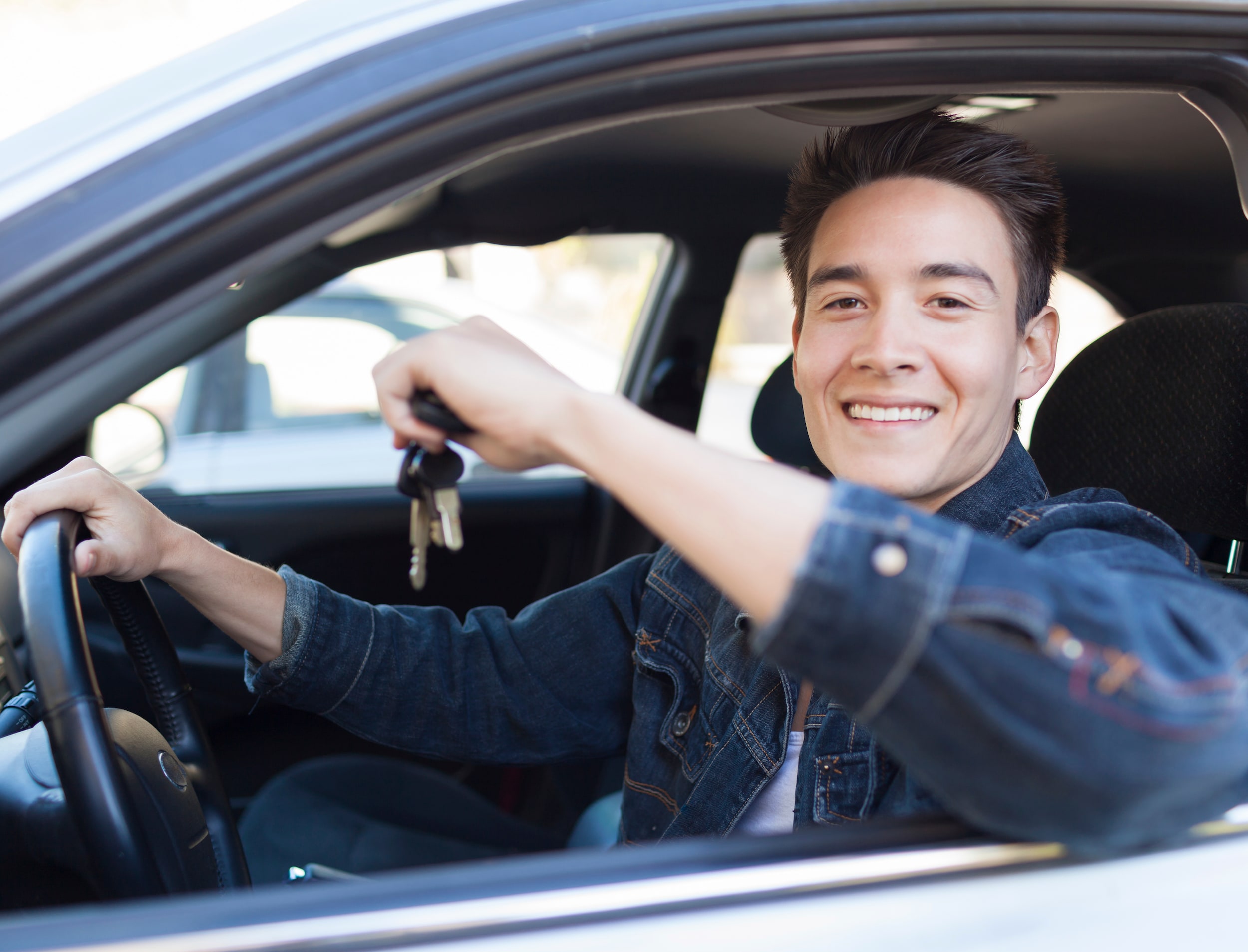 Return Your Lease Hassle-Free
If you're ready to move on without another vehicle or just aren't sure what you want to do next, you are welcome to return your lease to us with no questions asked. We will simply schedule a lease return appointment and have you on your way. We just want you, as our customer, to be happy.
Frequently Asked Audi Lease-End Questions
Can I turn in my vehicle to a non-Audi dealer?
Your vehicle must be turned in to an authorized Audi dealer. Call Audi Owings Mills at 855-971-0772 to schedule a turn-in appointment.
Do I have to do anything with my license plate(s) after I turn in my vehicle?
If you reside in CT, MA, NC, RI or VA, your state requires you to provide proof of cancellation or transfer to stop the assessment of property taxes on the vehicle. FL and KY residents are also required to return or cancel their plate(s).
How do I stop Auto Pay after I turn in my vehicle?
If you decide to turn in your vehicle while monthly payments still remain, please ensure that you stop automatic bill payment with us or your bank, if applicable. To stop the Audi Financial Services automatic bill payment, simply log in to your Audi Financial Services account or call Audi Owings Mills at 855-971-0772 for more information.
Please note: If your request is received within five days of your scheduled withdrawal date, a payment will still be deducted from your account. This final payment will be applied to any remaining balance on your Turn-In Settlement Invoice.
What charges may be included on the final Turn-In Settlement Invoice?
You may be responsible for:
Excess wear and use charges
Excess mileage charges
Any remaining payments and/or charges specified in your lease agreement that haven't been paid
Taxes and/or state fees or fines
Disposition fee,* when applicable
*The disposition fee on your current lease will be waived if you purchase your current leased vehicle or lease or purchase a new or Certified pre-owned Audi through Audi Financial Services within 120 days of returning your Audi model.
Can I turn my vehicle in early?
You may turn in your vehicle up to 30 days before your scheduled lease maturity date. If you turn in your vehicle more than 30 days prior to your scheduled lease maturity date, you will be terminating your lease early, and you will receive an early termination invoice within 2-12 weeks of returning the vehicle.
For more details regarding how potential early-termination liability is calculated, please visit the FAQ section on your Audi Financial Services account, or contact Audi Owings Mills at 855-971-0772.
Pre-Lease Inspection
The first stage of the end of lease process at our store is the pre-lease inspection. We conduct a thorough inspection to avoid surprises and ensure you get the most value for your pre-loved vehicle. Our goal is to help save you time and money!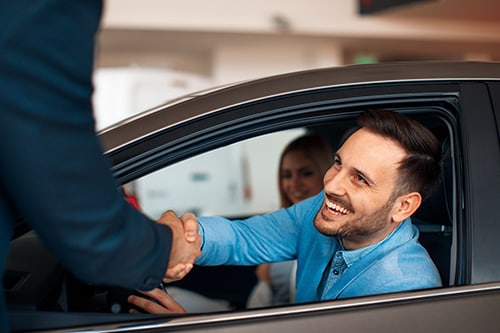 Purchase Your Current Lease
What if your current lease is just too special to let go of? We've got you covered. Our sales team will start working on the best financing options available for you to ensure you keep your vehicle with you for the long run.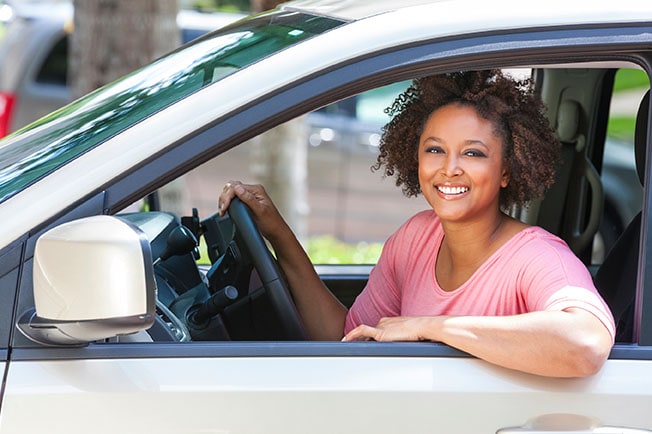 Hours
Monday

9 AM - 7 PM

Tuesday

9 AM - 7 PM

Wednesday

9 AM - 7 PM

Thursday

9 AM - 7 PM

Friday

9 AM - 7 PM

Saturday

9 AM - 6 PM

Sunday

Closed