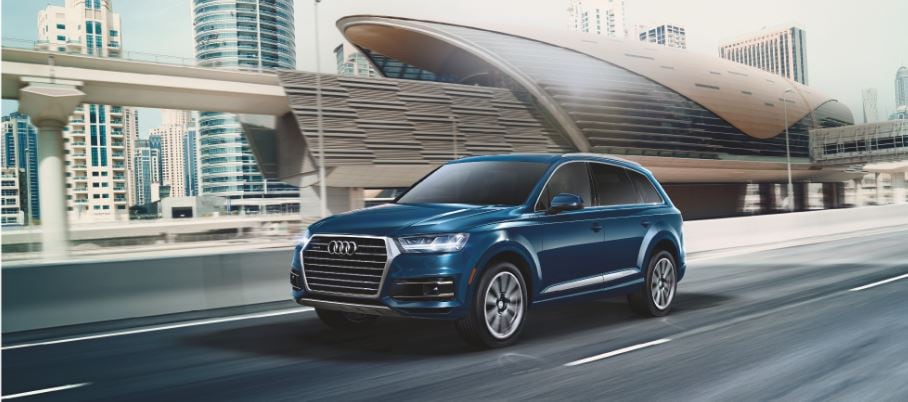 The Audi Q7 is a top performer in its segment with a wide array of features and benefits.  One that everyone may not be aware of is a very significant tax deduction that is available when the vehicle is purchased for business use. 
As a result: Business owners that purchase an Audi Q7 may be eligible for a year-end tax write-off. The IRS categorizes these SUVs differently than other luxury automobiles, making them eligible for SECTION 179 VEHICLE EXPENSING.  
Here's an example of how the math works:
Audi Q7 Purchase Price: $65,000 
Immediate tax depreciation write-off at $25,000 plus,
- Bonus depreciation: $65,000-$25,000 x 50% = $20,000
- 1st year regular depreciation: $65,000-$25,000 - $20,000 x 20% = $4,000
- Total year depreciation = $49,000 
That's a really substantial savings.  To qualify, the Q7 must be purchased (not leased) and must be used for at least 50% for business purposes.
To ensure a business owner can take advantage, the Q7 must be placed into service by December 31, 2017.
*Audi Owings Mills is not an accountant nor does it pretend to be.** We are in the business of providing vehicle advice, not tax advice.  Customers with questions regarding this topic should consult their individual tax adviser to determine their eligibility for this deduction.